Gain Clarity. Find Balance. Cultivate a Legacy.
This curriculum is designed to begin awakening a voice that may have been silenced by workplace cultural norms. It is meant to connect you once again with that innate guidance you could never justify. It will open your eyes to what's possible if you let go of the implicit need for logic, and trust in your intuitive knowing.

Awaken Your Full Capacity as a Leader
By accepting that you are human too.
This means you are not impervious to disengaging from your work, and you are not impenetrable when it comes to experiencing pain or ache as a result of toxic workplace practices. Therefore, you must acknowledge this fact, and be willing to increase your awareness of how being human ultimately impacts your work.
By mastering the true art of connection with your intuition.
What is commonly recognized as a mere gut feeling is the missing ingredient to the great mystery of human nature. When we are capable of accessing that intuition, we are also able to access the accompanying trans­parency that allows us to see things as they are—not as we assume they are. It is our intuition that pipes up in moments during our busy day when we must pause and engage with an individual we value.

Nevertheless, intuition shares information that cannot be rationalized alongside operational management tactics, and therefore is discounted as nonsense. It is this mindset that has caused the intuitive voice to go silent in so many of us. We mistakenly believe it has no place at work. Yet it is in our workplaces where we seek trust, loyalty and mission-driven passion from our employees.

Do these not warrant genuine connection? A connection that only your intuition can provide.
By recognizing that there is a healing role to being a Leader.
If we desire for people to show up in our workplaces able to deliver nothing but their best, we must be able to know how to unleash that best, which is only possible when a path of healing occurs.

Currently as Leaders, our mentoring and coaching practices focus on the surface level, directed by workplace observations and occasionally scratching beneath the surface. As mentors and coaches, we have a responsibility to extend an invitation to a safe place where reaching into the depths is permitted. These depths reveal the healing that is needed for an individual to reach their best and serve their highest good.

Sometimes these depths expose something darker that needs a referral, but without our invitation, that darkness may limit an individual indefinitely.
Our Curriculum
Gain Clarity.
Here new leaders have the opportunity to learn from those more experienced.

Here tenured leaders are given the gift of fresh perspective with a sense of renewed energy.

Leadership Ideology and Aligning Your Ideology expose leaders to the most essential managerial skillsets. During these sessions, leaders are challenged to bring these skills to life, going beyond theory and to direct application.

These sessions were created to evaluate leadership mindset, determine a baseline for your current skillset and establish a foundation for teams to build from.

Both series conclude with each Leader articulating their personal Leadership Ideology that will serve as a guide to their legacy. It will also serve as their clearly defined commitment to their team, organization and more importantly themselves of how they will choose to intentionally lead.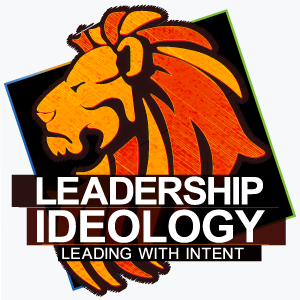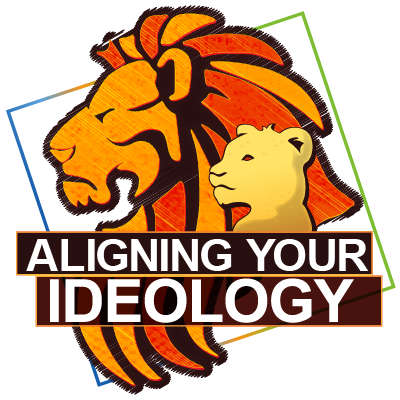 Find Balance.
Cultivate a Legacy.
This series is a fusion of leadership training, coaching and accountability.

This community of leaders serve as a safe haven for like-minded individuals.

Together we will solidify and strengthen your Ideology statement and clarity behind why you choose to lead. We will sustain each other by creating a supportive community filled with peers inspired to make workplaces where people thrive. We will give tangible shape to your Ideology, learning exactly how it should manifest into action.
Testimonials
What Our Alumni Say
This course became more than surface level! It broke down leadership into multi-level tiers of goals. I feel more patient--my heart grew twelve times from this class!
-Leadership Ideology Graduate
This was an awesome adventure. Had a blast while learning some really interesting management techniques.
-Leadership Ideology Graduate
Tell us a little bit about yourself and we'll guide you to the right pathway.
Created with