Vision Fest 2023
Get ready to create your 2023 Connected Canvas at our annual Vision Fest event! This incredible experience is guided by our unique process which teaches you to tap into your own innate Intuition in order to create a beautiful tool to be used throughout your year.

Keep in mind that this is not your typical vision board class -- Vision Fest is only for those that want to dive deeper. You won't be declaring the things you hope will happen for you in the coming year. Instead, creating a Connected Canvas is a listening process, one that helps you to discover what the Universe already has on its way toward you.
What is a Connected Canvas?
A Connected Canvas is a powerful manifestation tool created with the sole intention of empowering you to stay on your Connected Path, the path that leads us to the place where we truly thrive personally and professionally.

This panel can easily be hung on the wall in your office or home to serve as a daily reminder. Because of the intuitive creation process, it is uniquely created with the reminders you need throughout the year to affirm that you are on the right path. Some refer to the Connected Canvas as their annual map of signs from the Universe helping to guide the way as they pursue their true purpose and passion.
What to Expect

You'll leave Vision Fest knowing how to tap into your Intuitive side. This powerful ritual teaches you how to access your intuition throughout your day. With our coaching throughout the process, you'll also learn how to read the symbols that surface on your Connected Canvas. This is a skillset that you can use to tap into the signs that you encounter daily.
Expect to identify and visually depict your Connected Path. You will create a piece of art that can be displayed and serve as a daily reminder.
Expect to be rejuvenated and re-energized by an event that provides you the time and space to focus on you.
Expect clarity on your thoughts, feelings, wants and needs to propel you in the right direction.
Empty space, drag to resize
Step One. Connect
This process begins with a pause, providing the time and space to connect inward. We invite this initial reflection weeks before your Create Session with a special guided evening event that allows you to dream. Then at Vision Fest before we even begin the creative process, we engage in a visualization that allows us to tap into our higher self for guidance of what needs to be revealed.
Step Two. Collect
We provide a vast selection of beautiful collage images and art supplies for you to choose from. The act of collecting your materials for the Connected Canvas is driven intuitively, a skillset that we teach you and walk you through every step of the way.

Then as you move into arranging your collection of imagery, we know it can be daunting. We are here to assist and support you through the entire collage process.

Step Three. Reflect
The magic of this event is revealed when we look at your finished Connected Canvas. Though many components of your board will only become clear throughout the coming year, we'll look at your imagery and teach you to begin reading the symbols and researching the meanings behind components of your Connected Canvas. What may have felt like a random process at times will be revealed as a potent and magical tool that creates a series of guideposts for your coming year.
The Vision Fest Dream Team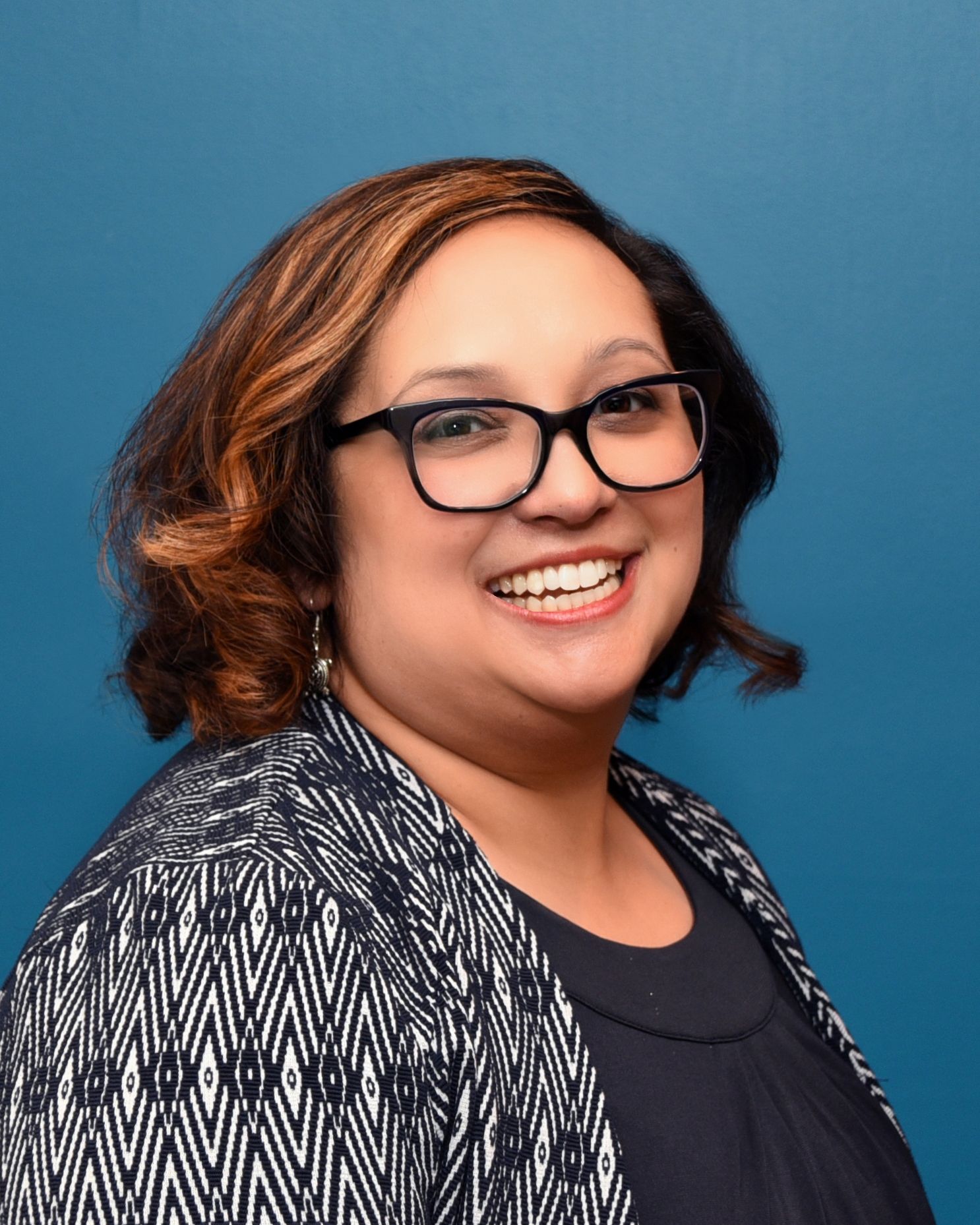 Samm Smeltzer
Intuitive Coach
Steph Holmes
Teaching Artist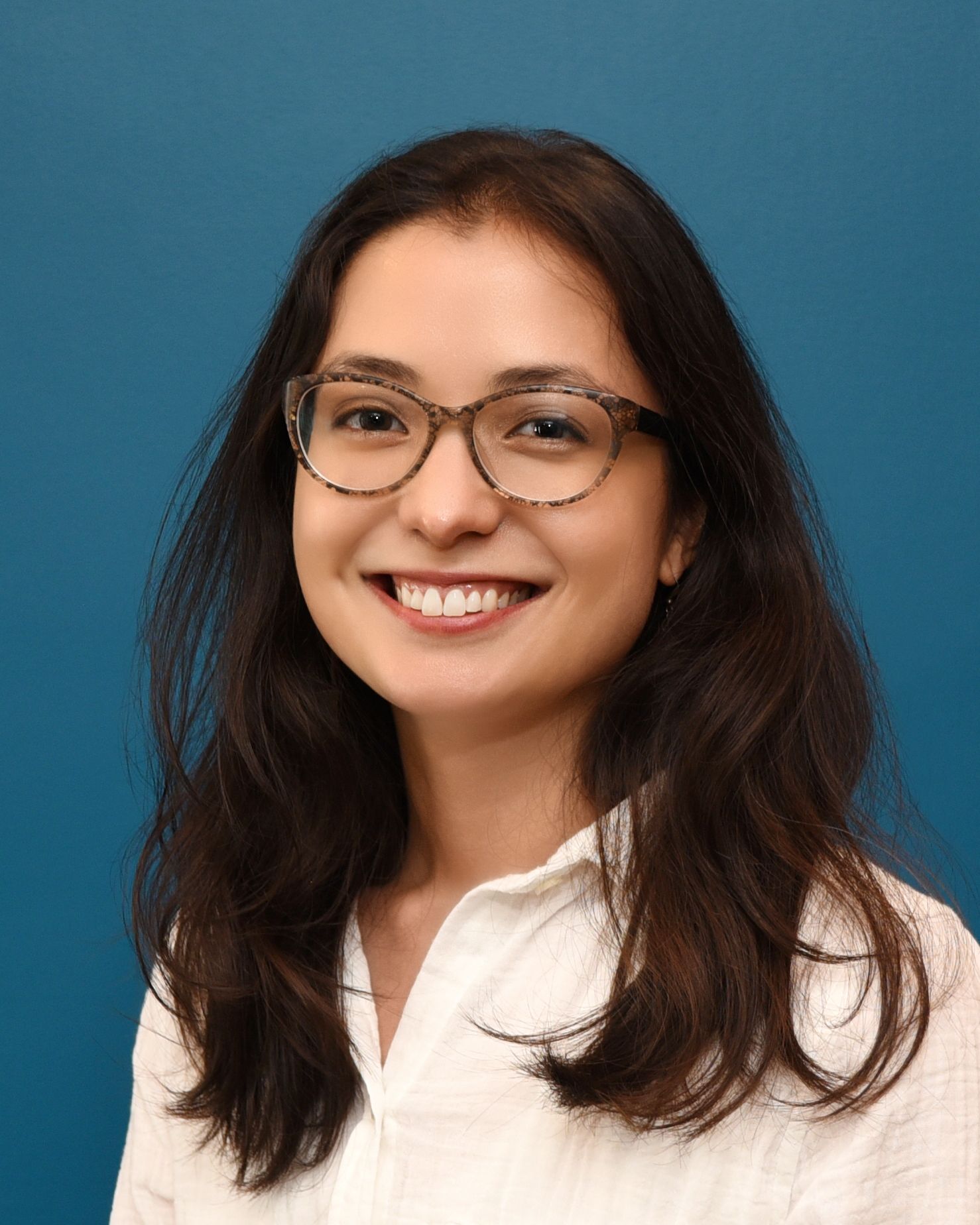 In-Person and Virtual Options
We offer both in-person and virtual Vision Fest events. Our in-person events will be held at the HRart Center located just north of downtown York, PA. With plenty of easy parking and the ambiance of the Center itself, these events are always special.

The HRart Center team is led by professional educators who regularly take magical in-person events and translate them into equally magical virtual events. Our virtual Vision Fest students will have the option of purchasing a mailed art supply kit through the Center or providing their own supplies for this event. Regardless of whether or not you have purchased one of these art supply kits, we highly recommend you gather your own collage images ahead of time to make your Connected Canvas unique to you. More details on this will be provided upon registration. Purchase your art supply kit at least 2 weeks in advance.
\Learnworlds\Codeneurons\Pages\ZoneRenderers\CourseCards
Purchase a Ticket for a Loved One
Purchase an e-gift card for them so they can schedule at their own convenience.
Note: E-gift card email notices can be scheduled to arrive on specific days by you.
Purchase a ticket for a loved one to join you during the same Vision Fest event here.
Fill out this form. We will then send you a separate electronic invoice to complete payment.
Book a Private Vision Fest Event for Your Group
Looking to book a private event for your family, friends or team at work?
Tell us a little bit about yourself and we'll guide you to the right pathway.
Created with